Hey I recently read your new scantalation shomin sample and enjoyed the manga. I have been thinking about scantalating for a while because there are mangas i would like to see more often but i never really found a group i felt comfortable joining. So here I am applying to be a editor for shomin sample.

I have photoshop cs6 and a good amount of experience with it, it helps when your parents are artists XD, but the experience is mostly in graphic design type of things. If it is drawing things from scratch i dont think i would be able to do it but if its just cleaning up and redrawing small portions of a picture i think i can give it a good shot.

As for how much time i have to help out, well i am a student with a job and other responsibilities so the rate at which work is done will fluctuate with how my life interferes. This means having me as a lone editor may result in long periods between chapters but i will put what time i can in.

I hope you guys can give me a chance i really want to see if i can do this stuff i have been really indecisive about wanting to do it for a while I really want to give it a try.

bluesky

New-tier





Posts

: 1


Join date

: 2013-09-26



hi there, I'm the translator for Shomin Sample. Unfortunately, this project was stolen by 2 fucked up scanlation groups called Loli Brigade Scans and Pocket Loli Scans
_________________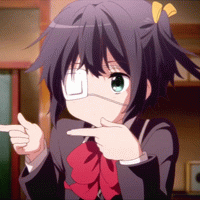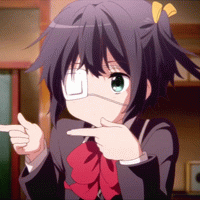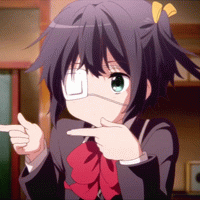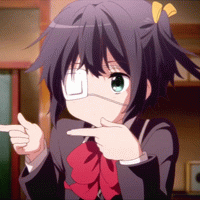 Vampyrez

Medium-tier





Posts

: 74


Join date

: 2012-12-26



yeah what vampire said. i'm glad to know you considered our group to join, but sadly we will not be continuing shomin sample as we have no real desire to compete with another group. you are still more than welcome to join and we can most likely find something for you to do. vampire over there may pick up a new manga and you can do that as well.

so yeah if you still want to join, then we can get you started on something. i've already seen you on the chan so feel free to drop by and lurk/chew the fat.

_________________
Life is sour...


Similar topics
---
Permissions in this forum:
You
cannot
reply to topics in this forum